House Signs
We at Rustic Stone have been designing house signs for properties of all sizes and ages for over a decade and with over 10,000 satisfied customers we are one of the most successful online businesses within our industry, make no mistake we have the experience to not only deliver a top class customer service but deliver you the product you expect. Not only that all our prices on all our online signage products are realistic and in line with our online competitors.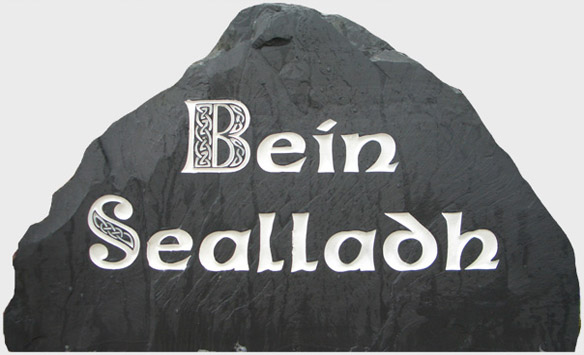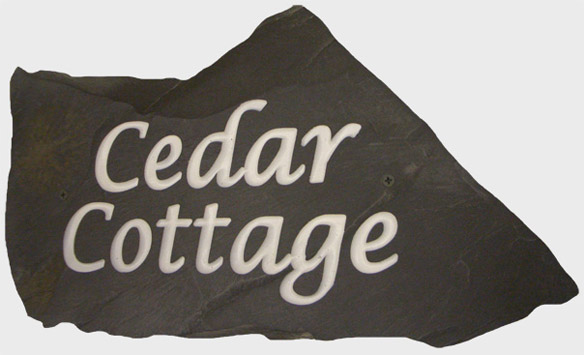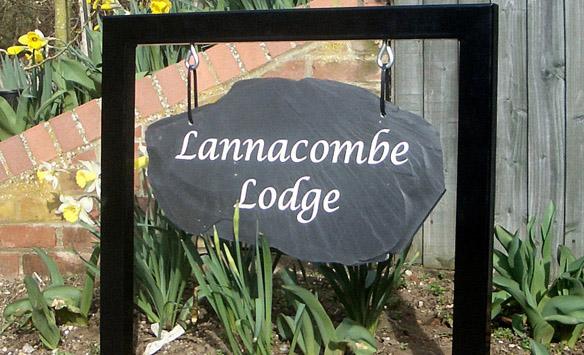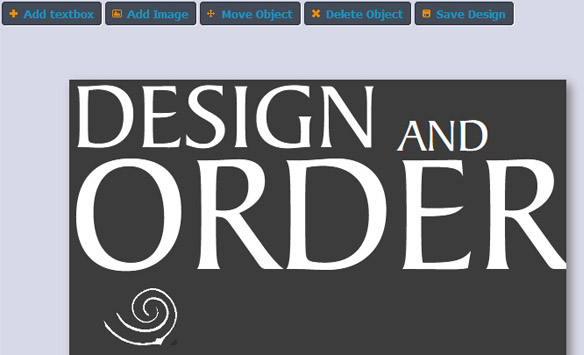 Rustic Stone
Our company vision has been kept simple since we started up back in 2001, we constantly aim to be the number one engraving provider for all stone products, we are always striving to deliver excellent customer service in the hope that our products and services are recommended by word of mouth to friends and family, We actively monitor where our customers come from, that being from search engines such as Google or Bing, Ad Campaigns or via friends and family, a good sign that we are achieving our goals is that most of our sales come from recommendations.
We're Doing Something Right
We are always eager to hear what our customers think about us and we are constantly receiving positive feedback, while we are human some mistakes are sometimes made but we always aim to resolve these issues as quickly as possible. We have received over 500 positive testimonials from our sales of which equals to a whopping 5% of our sales take the time and effort to write about something good about us.
We have selected the best testimonials and featured them on a dedicated page to give you more faith in purchasing from us, check them out here.
Built to Last
We only use high quality stone that is built to last from decades to hundreds of years, also all our stone products are highly resilience vs. the UK weather while other materials such as plastic, metal, wood are not.
Various Sign Types
We provide our customers with many choices to choose from so they can cater correctly for their beloved home, there are many different sign types including stone types to choose from, below you can check out the various types we have sell online.
Free Standing House Signs
These types of signs are ideal for customers that want a house sign for a named property or if they wish for their address number to stand out more than just a plaque on a wall or side of a house. Our free standing signs are made out of real slate stone and are superb for sitting on walls or just on the ground.
Standing Out
These are stylish and elegant and will definitely make your home stand out than ever before, never miss a guest or delivery ever again due to them not being able to find you due to poor labeling.
Availability
We are only able to supply this product in slate due to other types of stone are proven to be on demand, if there is a type of stone you would prefer then please contact us.
If you wish to purchase this type of stone or if you want to see more examples of this product then please click here.
House Plaques and Name Plates
Our stone plaques happen to be one of our most sold products here at Rustic Stone, generally these stones tend to be very popular due to the fact they work well with so many different building types, not only are they great for all home name signs they also work well with many businesses such as pubs.
Edge Types
We sell two different types of plaques these are natural edge and regular edge to find out the difference between these name plates then please read below.
Natural Edged Plaques
These are rough stones that have been naturally broken and work amazing well with homes such as cottages and bungalows, as well as businesses such as pubs.
Regular Edged Plaques
Looking for a modern look? Then regular edged plaques are perfect for your properties, they are cut straight and have a smooth finish and will work well with all modern buildings and businesses.
Material Types
Our materials available in our name plates and plaques:[p>
Slate Plaques
Sandstone Plaques
Interested?
If you wish to view more examples of this product or to make a purchase on this item then please visit this page here.
Hanging Signs and Wall Brackets
Many of our customers have chosen to purchase hanging house signs due to having larger property's or if they wish to have their sign mounted into the ground, these really can make homes and businesses stand out as they tend to be a rarer choice by people.
Also with any of our hanging signs you can install a lighting system that at night shines onto the sign so that your visitors can easily find your address in the evenings and night time, great for all modern and old style of homes including businesses.
Wall Brackets
If you have a building that is close to the road without a front garden then making your address stand out can be a problem for you, we recommend that you consider using a wall bracket that a sign hangs off, this can allow your guests, friends, and even customers to find your property much easier than before while keeping your building looking great. All our brackets are hand painted and have a finish on them to protect them from being damaged from UK weather conditions.
To check out these items please visit this link.
Contemporary Signs
Want a contemporary look? No problem these are absolutely fantastic for all homes and businesses looking for a contemporary look. Our contemporary signage is very versatile and will go with older and modern types of properties. To buy one of these simply visit this link here.
Custom House Signs
We have designed a very unique and advanced online tool which we call the design and order application, this online application allows our customers to design their very own sign for their house or business exactly the way they want it.
Preloaded Fonts and Images
Choose from dozens of preloaded images and fonts, and what is more if you want to design your own images or have some images you would like engraved onto the stone then no problem at all, our tool allows our customers to upload your very own images.
We Don't Restrict Your Designs
We think we have chosen some of the best fonts around however our customers do ask us if it is possible to load a font that they prefer than the ones within our database, this is not a problem our engraving machine will accept any true type font. Simply provide us with the name and we will do the rest.
Much Much More…
Our tool has many more features not mentioned here, to explore how our application can create exactly what you need follow this link here.