Opening and Unveiling Plaques
Opening plaques are a dignified and appropriate means of commemorating the opening of a new building or infrastructure project. Such a plaque can record the date of the opening along with other details such as who was bestowed with the honour of declaring the amenity open. Opening plaques are a subtle and formal means of marking such an occasion that does not detract from the impact of the completed project itself. The information contained upon plaque of this type is both informative to the general public and commemorative in marking the final opening of a long anticipated building or infrastructure element.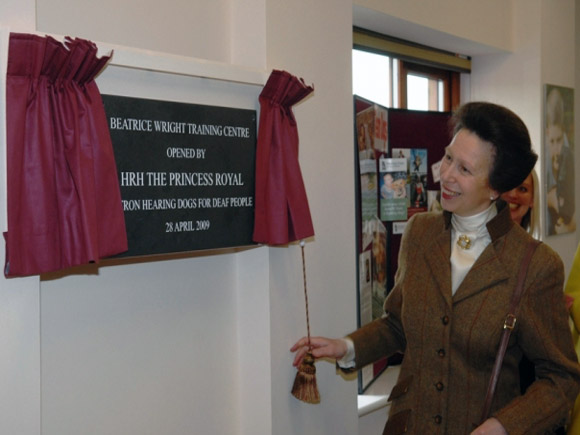 A opening stone plaque for Beatrice write training centre made back in 2009.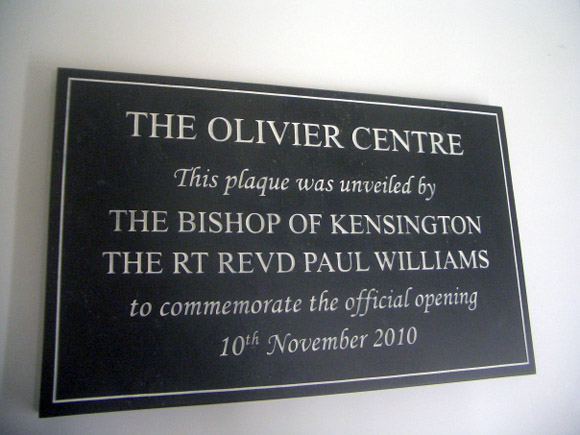 An superb commemorate unveiling slate plaque we made for a customer back in November 2010.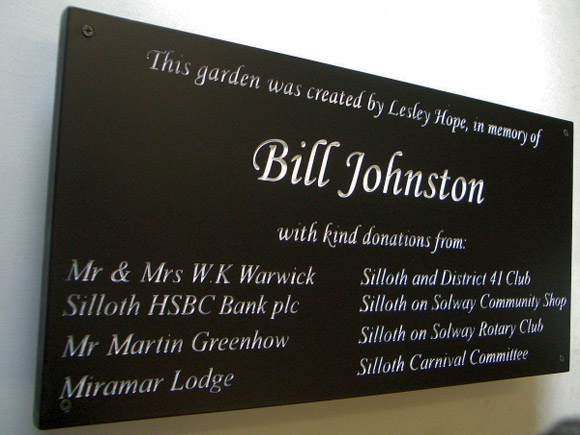 A unveiling opening plaque for a garden created by Lesley Hope in memory of Bill Johnston.
A commemorate plaque marking the opening of the school extension for ST Catherines school.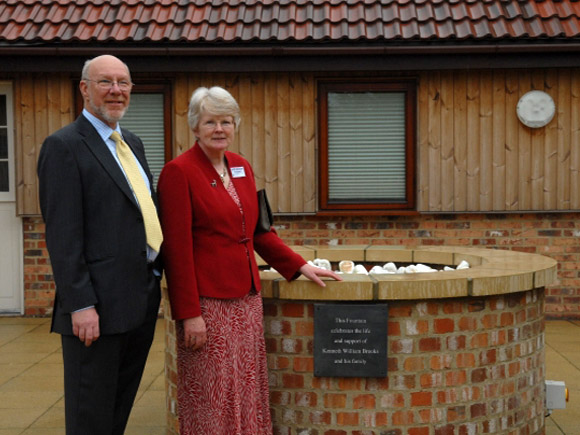 An excellent example of our stone plaques being used for outdoor messages.
Buy Online
Please click the Design and Buy link found below.
Design and Buy one like this in the online studio – or Contact Us to discuss your requirements.
Materials
Opening plaques can be constructed from a wide variety of materials which can be selected according to the exposure of the plaque to the elements and the situation of the plaque. Such plaques can be fully customised to the needs of the customer in order to provide a most befitting opening commemoration.
Choose from: Marble, Sandstone, and Slate.