Commemorative Stone Plaques
Commemorative plaques are a dignified yet informal means of honouring a truly special and unique individual. They may be used to honour the memory of a colleague or teacher who has died in recent years. Conversely, they may be used to commemorate the retirement of a head teacher or even to honour a high achieving former school pupil. Whatever the purpose they offer an eye catching but dignified tribute to the individual who is to be privileged with having a plaque created in their honour.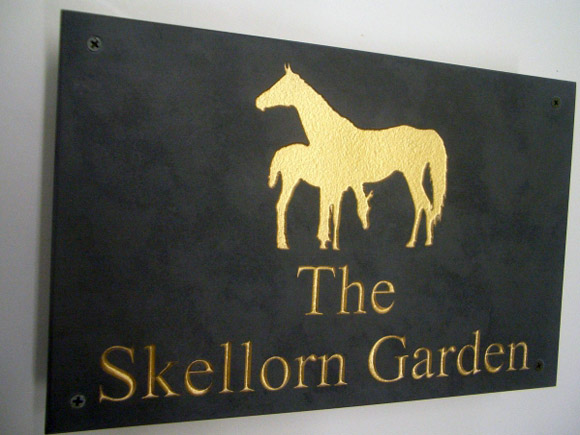 Lovely commemorative plaque with an deep engrave with gold leaf supplied with wall fixtures.
Large commemorative headstone for fellow employee, this stone was extremely heavy but with our free delivery to mainland UK the customer was not charged any extra.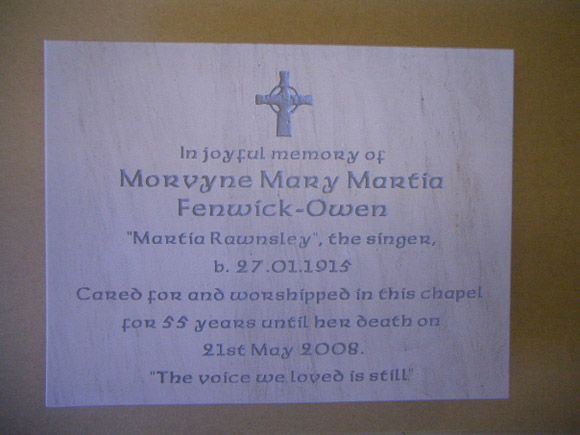 A superb example of one of our marble plaques, choose from sandstone, slate and even marble.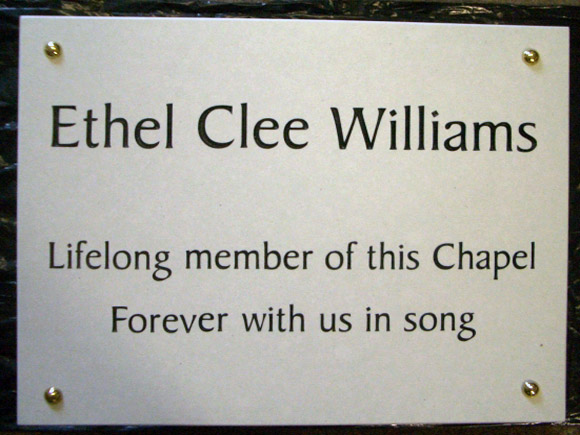 Large sandstone commemorative plaque with lovely gold fixtures for attaching to walls.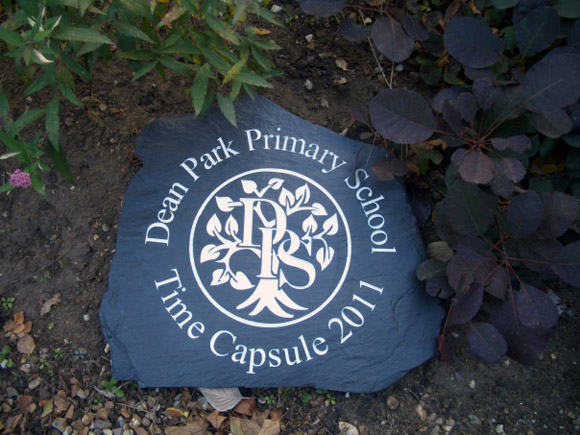 A superb time capsule plaque made for Dean Park Primary School back in 2011.
A excellent example of one of our sold thank you plaques with a custom font and image.
Buy Online
Please click the Design and Buy link found below.
Design and Buy one like this in the online studio – or Contact Us to discuss your requirements.
Materials
They can be created in a wide variety of differing styles and materials to suit the occasion for which they are created. slate, sandstone and marble are popular materials used in the construction of our work due to their durable properties and attractive appearance. These plaques can either be wall mounted or free standing depending on where they are to be situated.
Choose from: Marble, Slate and Sandstone.